Donations to Dialect Zone International
Dear Dialect Zone Valued Contributor:
Your support helps Dialect Zone International provide access to the books, technology, literacy programs and recreation that many students can't afford elsewhere. With your generosity, we can continue to be here.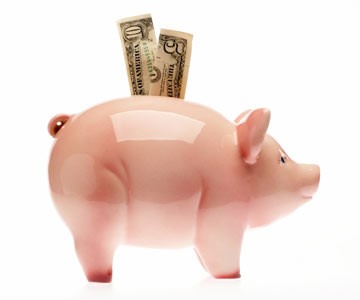 The Dialect Zone International's Library's collection has been greatly enriched by the many fine donations of materials and contributions. The library is very grateful for these donations and through donors, has been able to acquire many important acquisitions which could not have been purchased otherwise. Material donations (such as books and audio visual items) need to be brought or mailed to the library at which time the donor will be given a receipt for tax purposes. Monetary donations may be maded online to the library director along with any instructions.
Income Tax Statements:
The library cannot assess the value of a donation. There is a donation letter/receipt that can be provided for your records. It is the donor's responsibility to determine the value of the donation or use an independent appraiser to do it for them.
Monetary Donations:
The library welcomes monetary contributions. Monetary funds received usually go into the costs of expansion, but donors can also request that funds be used for a specific purpose. Although it is unlikely, there may be an occasion in which the restrictions set by the donor make it impossible for the library to accept the contribution.
Recognition of Gifts:
Dialect Zone Internatinoal has a "Donor's Wall" located in the vestibule, as well as on this site.
Cash donations are recognized as follows:
Benefactor ………… $5,000 or more
Patron ……………… $1,000 or more
Sponsor ……………… $250 or more

To make a contribution online now, please fill out the form below. Should you have any questions or concerns please feel free to contact us at anytime.
Thank You!
Sincerely,
Dialect Zone International Administration